Managed IT Services for today's law firms
Get on the path to Productivity, Protection, and Profitability.
Stop getting lost in the traffic and noise of ongoing technology issues.
Get technology clarity by: 
Identifying your current issues and risks
Create predictability with a technology roadmap
Standardizing your IT infrastructure
Consolidating and streamlining your legal applications
Protecting your IT systems and data with cybersecurity
Meeting security compliance regulatory requirements
Planning for your future technology needs
Having one contact for all your IT vendors
We'll take care of all that and more with our comprehensive fully managed IT Services plan. It's time to put your law firm first.
Work faster, smarter and more securely with our
Fully Managed IT Services Plan
Partner with Strategic Technology Solutions
Our Managed IT Services Plan will help you experience your legal life in the fast, profit-driving lane.
Increased
Productivity
Minimal
Downtime
Reduced
Security Risk
24-Hour
Support
How cybersecure is your law firm?
Find out quickly with this IT Vulnerability Quiz.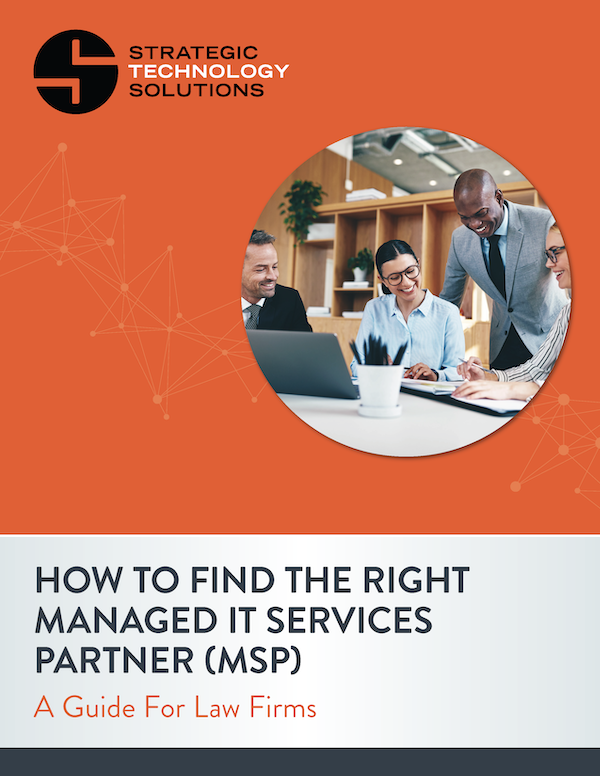 Still vetting your next Managed IT Services partner?
Find out what to look for quickly with this guide.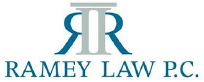 "I've been an attorney for 30 years and have worked with multiple IT firms. STS is by far the best I've come across. They have saved me a bunch of money all the while expanding our IT and tech capacity by leaps and bounds. Use them!" 
Grant Riley - CEO | Riley Ersoff 
Ready to leverage technology to increase your productivity, protection, and profitability?