How Do Law Firms Validate Their MSP Is Cybersecurity Certified?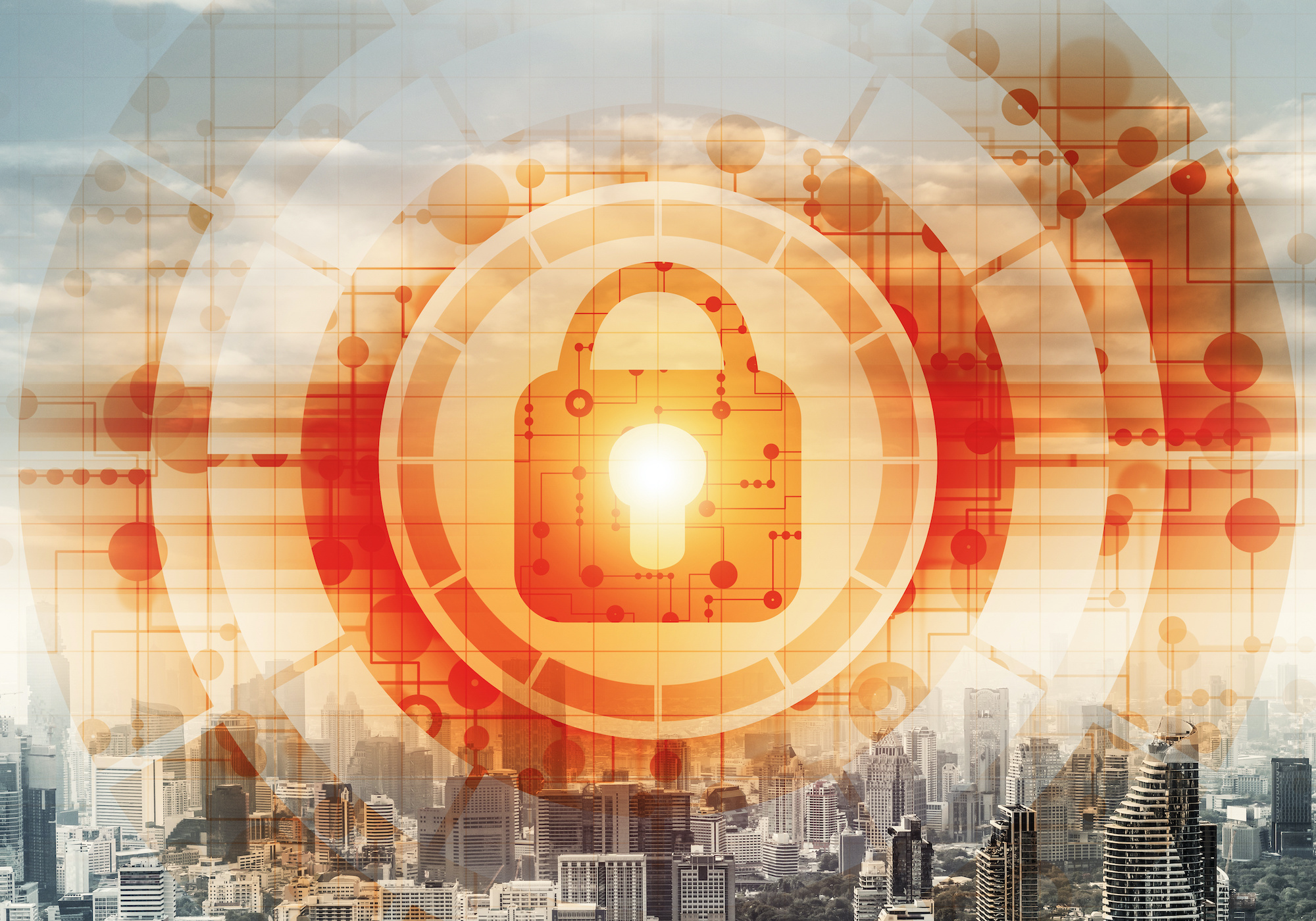 Last year, over a quarter of law firms suffered a data breach. It's easy to understand why organizations in this sector are a popular target for threat actors. They hold vast amounts of sensitive data relating to individuals and companies.
At the same time, law firms' IT and security defenses are often not as strong as they could be. Unlike healthcare organizations and financial institutions, law firms are not subject to as stringent, sector-focused data privacy regulations.
In an increasingly competitive market, law firms know they need to increase profitability and boost efficiency. These factors are crucial to retaining client trust and driving growth. But they often have no clue that data security is one way to do that.
Additionally, many legal organizations simply don't have the internal resources to properly secure network infrastructure and data without external support. This is where managed IT service providers (MSPs) become vital.
But not all MSPs are created equal when it comes to security maturity. Over the course of the pandemic, many MSPs had to quickly adapt their business models, quickly bolting-on cybersecurity capabilities to meet rising demands from organizations across sectors.
While some managed IT service providers act proactively to ward off a myriad of threats, others do the minimum. Those that don't put the same efforts forth, tend to be reactive and rely more on software only than experience and knowledge.
So, how can a law firm differentiate a good MSP from a bad one? How do they find an MSP that can truly protect their data and resources from compromise?
The answer lies in cybersecurity certifications.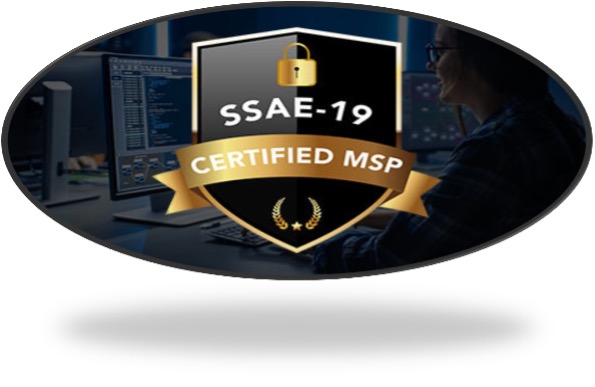 What Is A Cybersecurity Certification?
A cybersecurity certification is a document proving that an MSP meets a set of cybersecurity standards. These standards are based on factual evidence, not hearsay. There are numerous certifications out there, each with their own merit, controls and certification process.
Put it like this…In the same way you wouldn't hire a lawyer without ensuring they have the right education, training, license, or accreditation, you shouldn't hire an MSP without knowing they're qualified.
Why Is A Cybersecurity Certification Important For MSPs?
When an MSP can demonstrate they meet a well-known cybersecurity framework, they're demonstrating to their clients that they take security seriously. These firms will undeniably have the best knowledge, experience, and resources to protect your organization from data leaks and cyber attacks.
So, why aren't more MSPs cybersecurity certified? Because it's expensive and time consuming. Certifications involve extensive testing, audits, and investment. In fact, MSPs with security certifications tend to have entire departments solely dedicated to continuous alignment and certification adherence.
What's The Difference Between A Certified And Non-Certified MSP?
When looking for an MSP, it may be tempting to go for the cheapest option out there, rather than prioritizing certifications. This is a risky game to play.
While certifications can't tell you everything about a potential provider, they give you a strong indication of the provider's internal expertise and are, generally speaking, deemed more trustworthy.
MSPs that have taken the steps necessary to become certified have a knowledge and understanding of cybersecurity that others don't. They've learned the best practices and frameworks that they can now apply to your company. They also better understand the impacts of today's complex and evolving security threats.
Don't All MSPs Need To Be Certified?
Unfortunately, no. It's one of the biggest problems in our industry. Law firms are extremely vulnerable to security incidents and, all too often, they place their trust in the hands of IT providers that are underqualified to protect their sensitive data.
What Cybersecurity Certifications Should I Look For In An MSP?
When reviewing MSPs, you should look for cybersecurity certifications to be noted on their website or brochure. These can differ from other types of certifications that have to do with being certified to repair certain devices, such as being Apple Certified.
If you want to hire an MSP with in-depth security knowledge, look for an organization that adheres to these certifications:
Moreover, don't just take your MSP's word for it when they say they have a certification. It's wise to ask for proof of certification and audit reports, so you can gain a clearer picture and make accurate comparisons between providers.
Searching for a cybersecurity certified MSP for your law firm?
Here at STS, we're proud to be SSAE-19 certified. Just 2% of MSPs have the operational maturity to achieve this recognition.
We achieved this landmark by implementing and maintaining an in-depth, mature cybersecurity architecture, taking into account cloud computing, data security, compliance and identity management.
Want to Learn More?
Take this quiz to measure your firm's current IT Vulnerability Score and get clear on your greatest cybersecurity risks.
Looking for even more clarity around your cybersecurity risks? It's time for an assessment. Learn more about our Security Maturity Level Assessment (SMLA) here.

Ready to leverage technology to increase your productivity, protection and profitability?