Strategic Technology Solutions Ranked on Channel Futures MSP 501—Tech Industry's Most Prestigious List of Global Managed Service Providers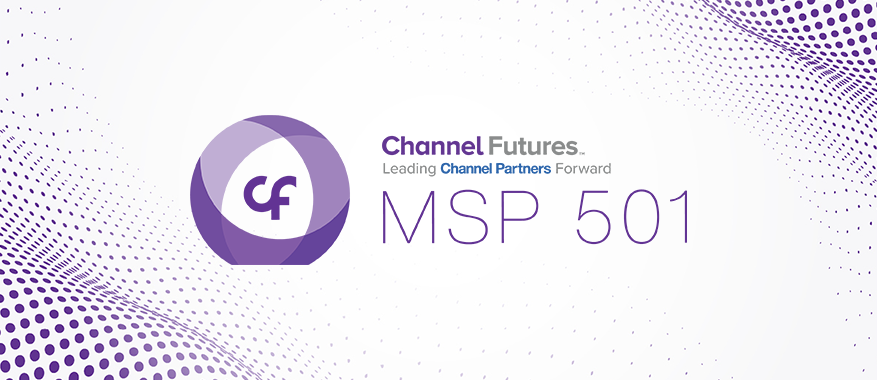 July 23rd, 2022
Torrance, CA. – Strategic Technology Solutions (STS), a Managed IT Services, Cloud Services and Cybersecurity provider serving the legal industry, has been named as a premier Managed Service Provider (MSP) in the 2022 Channel Futures MSP 501 rankings.
Channel Futures is a highly competitive publication, recognizing only the most prestigious providers of managed service from around the world for the past 15 years. The Channel Futures MSP 501 survey examines overall organizational performance based on annual sales, recurring revenue, profit margins, revenue mix, growth opportunities, innovation, technology solutions supported, and company and client demographics.
Qualified managed services providers for the Channel Futures MSP 501 rankings must pass a rigorous review conducted by the research team and editors. The survey ranks submitting applicants using a comprehensive rubric that weighs financial performance against their long-term health and viability, commitment to recurring revenue, and operational efficiency.
"The key to our success has been our people, our processes, and our focus on serving law firms and the legal community. It's an honor to be listed on the MSP 501 for a fourth year in a row," said James Waryck, CEO of STS. "Our team is poised for continued growth because of our commitment to solving technology challenges for law firms while guiding them to productivity, protection, and profitability."
—
About Strategic Technology Solutions (STS):
Strategic Technology Solutions (STS) specializes in providing Cybersecurity, Cloud Solutions, and Managed IT Services to the legal industry. STS is one of only a few providers that holds an SSAE-19 Cybersecurity certification. STS serves law firms in Los Angeles, California, Arizona, and nationwide. Learn more about our services here: https://www.stspartner.com/.
Ready to leverage technology to increase your productivity, protection and profitability?