Strategic Technology Solutions Recognized On The 2020 Inc. 5000 List Of Fastest-Growing Private Companies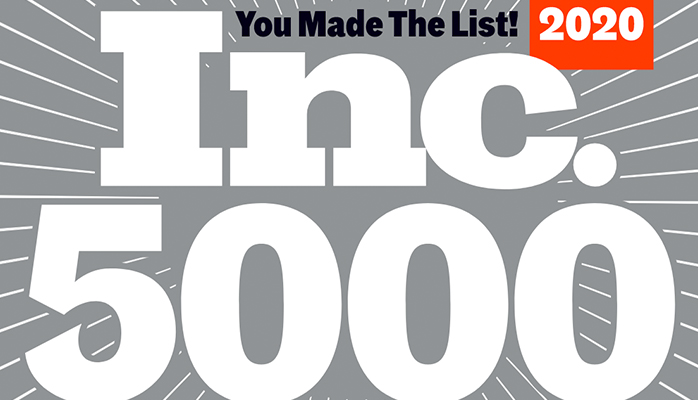 We are excited to announce that STS has earned a spot as one of the Inc. 5000 fastest-growing private companies in the United States for 2020. The yearly list acknowledges organizations that have the greatest average annual revenue growth from the previous three years. This year, STS ranked at 1959th with 215% growth over the last three years.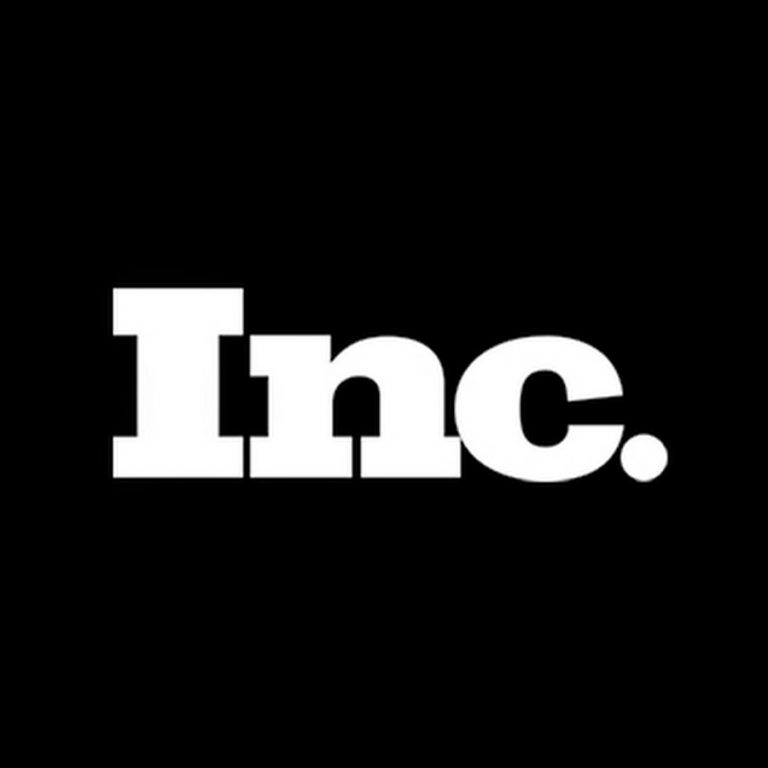 For 39 years, Inc. magazine has recognized the most successful companies throughout the nation in this very exclusive ranking. It's a distinctive study of a vibrant sector within the U.S. market: its independent small and mid-sized businesses. Industry giants such as Zappos, Microsoft, Intuit, LinkedIn, Zillow, and several others acquired their first countrywide spotlight by being credited on the Inc. 5000.
This year, the companies on the Inc. 5000 have been extremely competitive within each respective industry, and overall, the list demonstrates an incredible amount of growth these organizations have realized in comparison to those listed in previous years. The 2020 Inc. 5000 reached an astonishing three-year average growth of more than 500 percent, and a median rate of 165 percent. In 2019, the Inc. 5000's cumulative revenue was $209 billion, which represented more than 1 million jobs over the past three years.
This ranking on the Inc. 5000 not only highlights the accomplishments we've made as a company; it shows our dedication to growing opportunities for our clients as well. Ensuring the growth and success of the professional services firms we serve has been a fundamental part of STS's culture since our founding. The previous three years have been no different. We've expanded our product offerings and services, and the impact we've been able to make for our clients has been a tangible result.
We wouldn't have been able to realize these accolades without our clients. Many of the firms we serve share our ambitions of providing the best the industry has to offer, and they contribute to our growth by trusting us with their vision and goals and supporting our aspirations in assisting them in achieving amazing outcomes.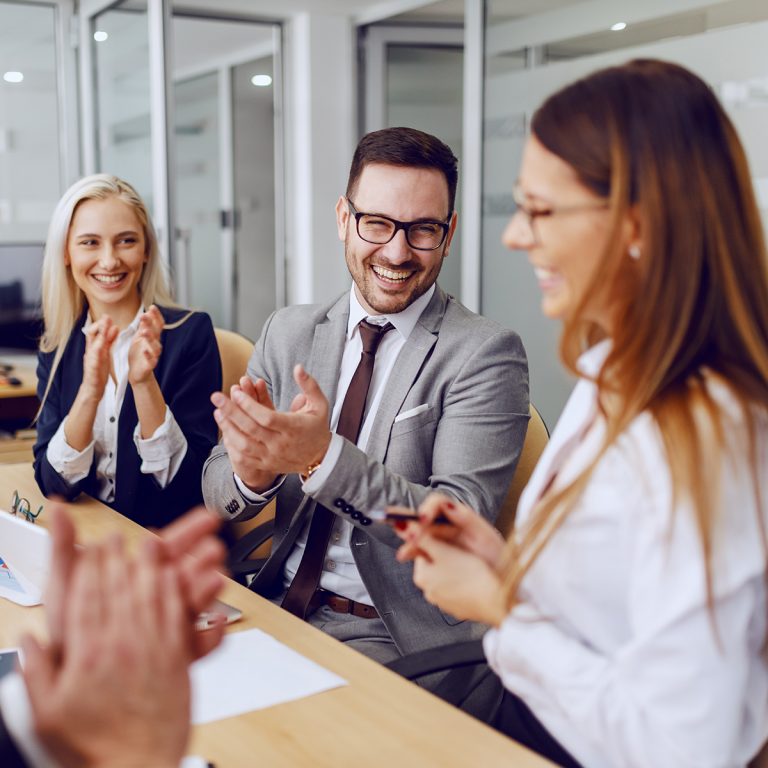 We're also filled with gratitude for our remarkable team who has helped us attain this staggering growth. Leading from the front, the partners at STS have provided the direction and resources that pushed the company and allowed it to blossom. Yet it is our team members who have diligently shined as some of the most steadfast individuals we've ever encountered; they consistently put in the work to make sure we deliver solid, secure solutions and an outstanding client experience. Most importantly, they embrace STS's values and an environment that always strives to be better than yesterday.
We're proud of being honored on the 2020 Inc. 5000 list of fastest-growing private companies, and we aren't stopping at this point. We aim to keep going. Our vision is large, and we're excited about the future. In the interim, you can find us working hard and evolving as a team while making big strides for professional services firms. We can't wait to share with you what we've been working on next.
For a look at all the results of the Inc. 5000, including company profiles and an interactive database that can be categorized by industry, region, and other benchmarks, click www.inc.com/inc5000. The top 500 companies have been featured in the September issue of Inc. magazine, which became available on newsstands on August 12, 2020.
To learn more about what Strategic Technology Solutions can do for your professional services firm, please contact us at 1-800-377-1648.
Ready to leverage technology to increase your productivity, protection and profitability?