Our clients are law firms and practices that use technology to thrive.
However, they didn't all arrive here that way.
Is your technology driving you mad?
Many of our clients felt the same - stuck in a fog of chronic IT issues that dragged them and their billable hours down.
We showed them a new way forward. They've never looked back.
Read more about their IT experiences below.
"We're a relatively new firm that grew rapidly and didn't have the bandwidth or experience to scale up our IT infrastructure on our own. We're based in Century City, CA and focus on corporate, real estate, litigation, and bankruptcy law and have about 70 users. We found STS via our security vendor and when we asked our colleagues about them, we heard only good things. The first thing STS did when they came onboard was run an IT assessment and provide us with IT recommendations for our entire network. After we signed up with them, they got to work on improving our IT infrastructure to fit our current needs and allow us to scale as we continue to grow in the future. We've had a very positive experience and they are easy to get a hold of, responsive, and see everything through to resolution. They are also very knowledgeable, and we trust them to tell us when there will be issues and how to prevent or address them. It really is a great partnership."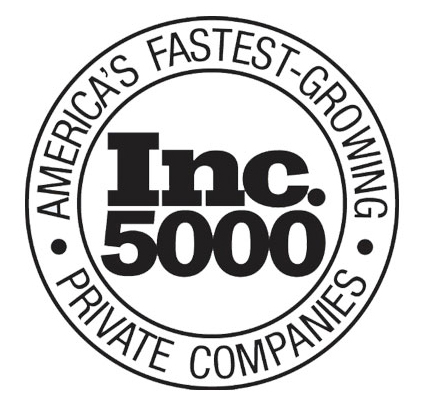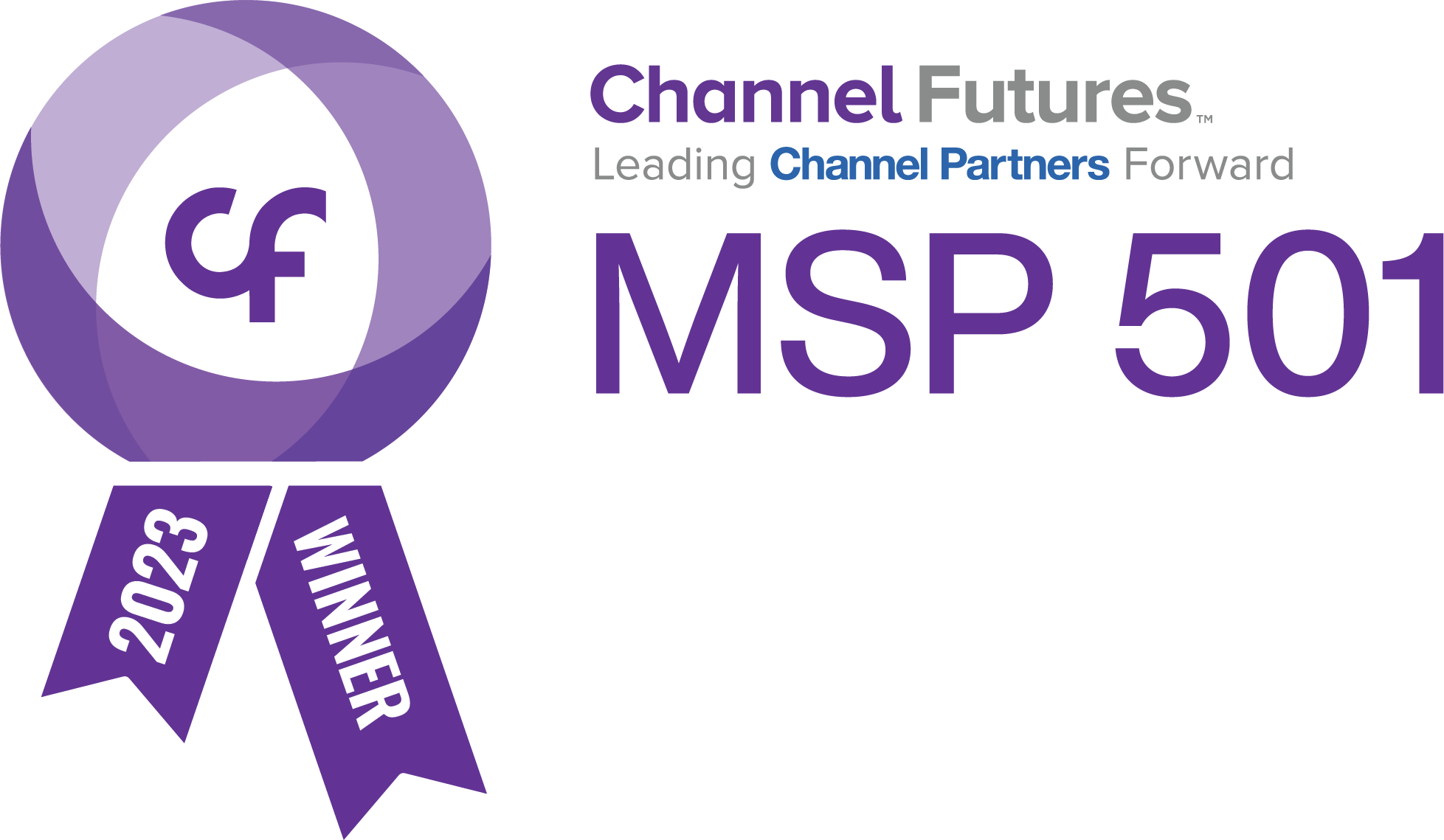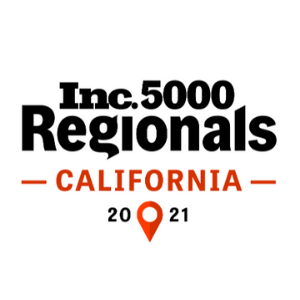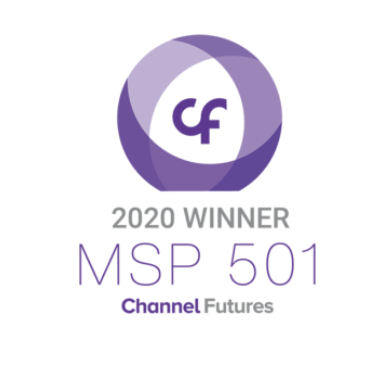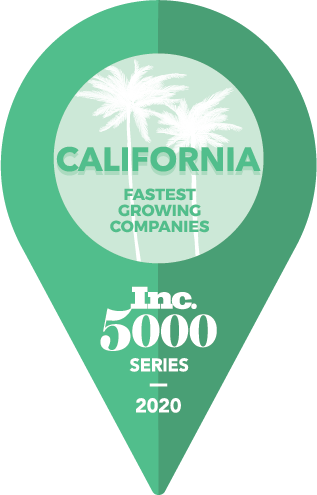 Ready to leverage technology to increase your productivity, protection and profitability?