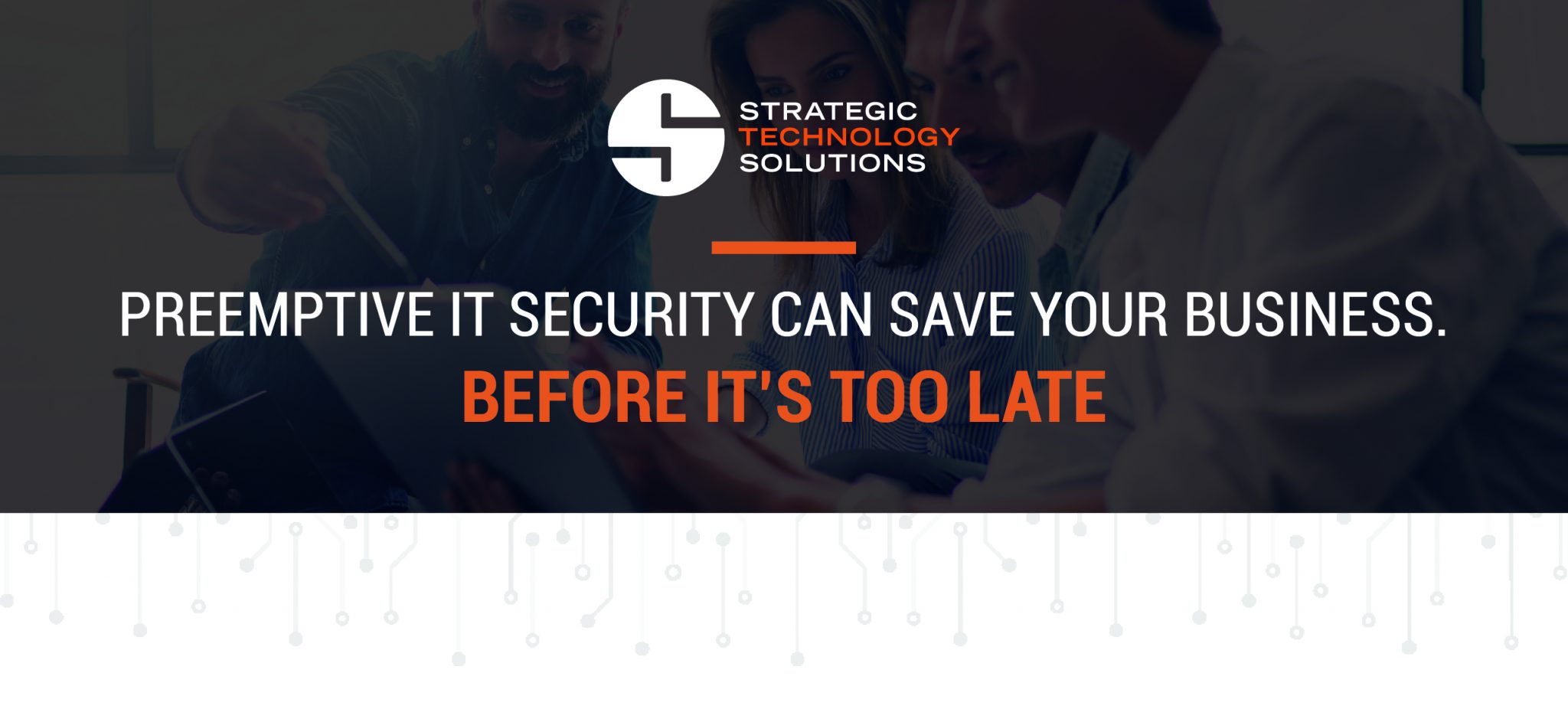 How much would it cost your company to go down for a day? For a week? This is not some hypothetical. It's a reality many faced this spring when the pandemic forced businesses to close their doors. ...
Read More

→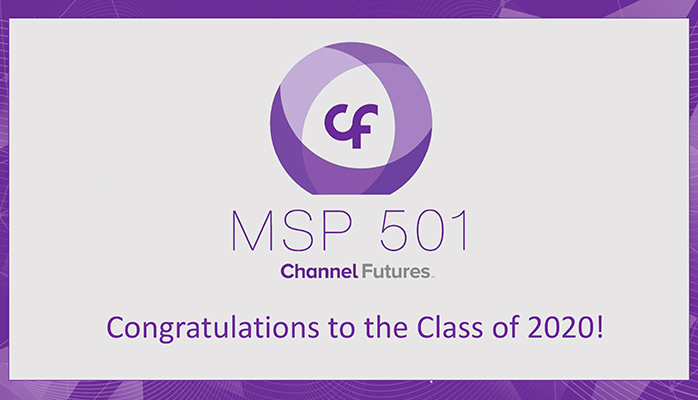 We're proud to announce that STS has been named as one of the world's premier managed service providers on the prestigious 2020 annual Channel Futures MSP 501 rankings. The MSP 501 list recognizes the world's 501 most influential managed ...
Read More

→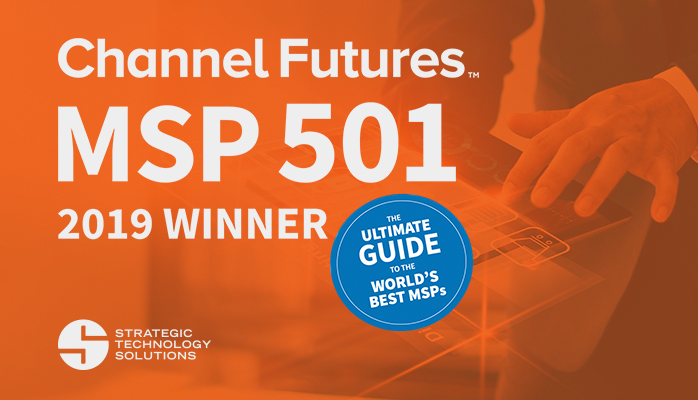 At Strategic Technology Solutions (STS), we are proud of our accomplishments as a company and more importantly, we want to recognize our industrious employees who help make it all happen. On June 18, 2019, we were ...
Read More

→
Ready to leverage technology to increase your productivity, protection and profitability?