Strategic Technology Solutions Honored On The Cutting-Edge MSP 501 List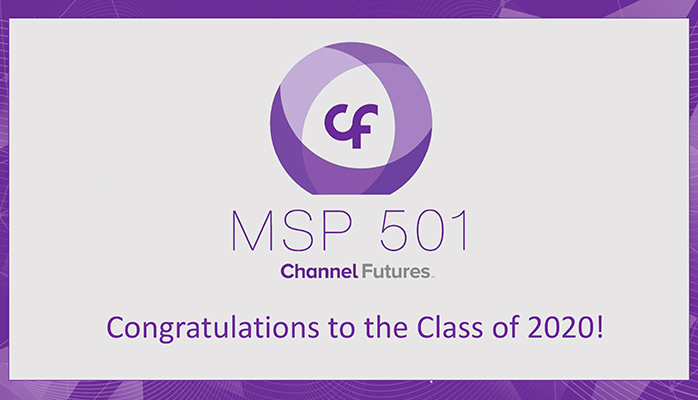 We're proud to announce that STS has been named as one of the world's premier managed service providers on the prestigious 2020 annual Channel Futures MSP 501 rankings. The MSP 501 list recognizes the world's 501 most influential managed service providers and identifies the leading cutting-edge MSPs around the globe—those who are prominent in the industry.
Each year, MSPs internationally compete by applying and submitting a comprehensive survey to chronicle a host of details regarding their business: from products and services, pricing structures, and revenue mix, to growth rates, total and recurring revenues for the year, and customer demographics. Now in its 13th year, the MSP 501 rankings are based on unique criteria for MSPs that evaluate revenue amounts consistent with how well the applicant's business model foresees trends in the progressive channel environment.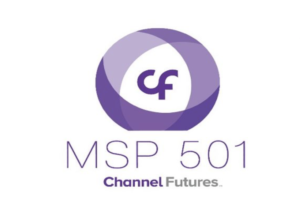 The MSP 501 2020 award is part of the media outlet's annual MSP 501 ranking list and were announced on the Channel Futures website. In the 13 years since its foundation, the MSP 501 has developed from an annual ranking challenge into an animated collection of service providers, distributors, consultants, vendors, and analysts collaborating together to unfold and expand the cultivating managed service opportunity.
Since then, the MSP 501 has grown to become the principal list of managed service providers globally. Every year, Channel Futures gathers a multitude of submissions worldwide. STS is honored to once again be ranked on the MSP 501 list, which demonstrates our commitment to innovation and our clients. Our constant investment in the company from ongoing team training to new strategies has allowed us to grow into a multifaceted company and leading provider of technology services for the professional services industry.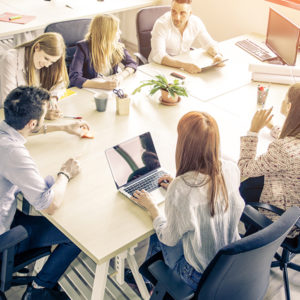 We want to recognize our hardworking employees who have taken this company to the next level. We could not do this without the amazing team we have in place today. The expertise and concentration on understanding our clients' businesses, while providing comprehensive strategies and real-world practical solutions for their needs is at the core of our business model. We will continue to serve firms with these principles in mind.
As such, STS improves performance by creating solid, seamless, and secure environments that work while assisting professional service firms in applying new technologies to their operations in order to keep pace within their industry. More importantly, STS is a trusted partner who connects each segment of our client's business into a seamless system, aligned perfectly with the client's business goals. It is this focus, along with awards such as the MSP 501, that validate our ability as a leader in IT.
To learn more about STS and our offerings, please contact us at 1-800-377-1648.
Ready to leverage technology to increase your productivity, protection and profitability?