Why your law firm NEEDS a vCIO: What is a Virtual Chief Information Officer (vCIO) and why.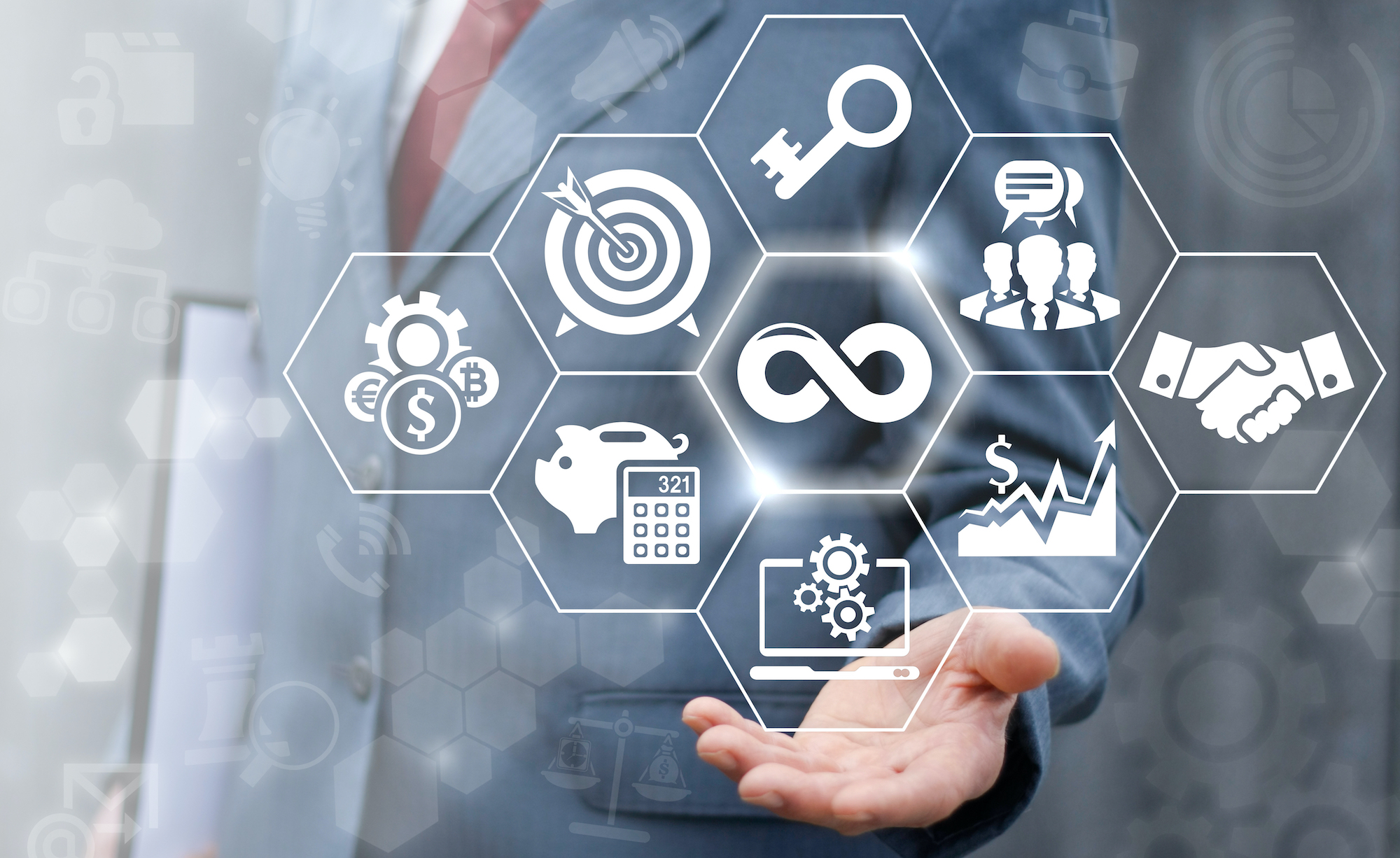 By Brendan O'Brien
A vCIO is essentially your law firm's technology guide. As a guide their role is to provide guidance and recommendations to help your business harness technology to grow while saving you time and money.
Take IT vendor "noise" for example.
Are you often bombarded by IT vendors cold calling you to sign up for their services but you can't figure out if their services are good for your firm or not? It's times like these when a vCIO will save you time and money because they'll quickly discern whether the services are worth it or not.
If you've never heard of a vCIO before, you're not alone especially if you're a small to medium sized law firm. In general, Virtual Chief Information Officers are valuable because they help map out the business impact of risks so that your firm can decide when it's okay or not okay to accept the risk in any given scenario. However, they can offer your law firm so much more.
Here's what you need to know about what a vCIO can bring to your law firm:
Valuable Experiential Knowledge & Insight:
A good vCIO brings broad and diverse IT experience and knowledge to the table to aid your technology understanding and decision-making process.
Typically, they've worked in many different areas in IT Services across multiple industries. For example, 15 years ago, I started my career as a desktop support guy. Then, I moved on to server management, network engineering, Service Desk escalation point and so on until I served as a Senior Director of IT for a company in the tech manufacturing space. In addition, I've designed and executed complex Enterprise-level projects including building-out large office spaces and bleeding-edge manufacturing facilities.
These types of diverse IT experiences help me contextualize clients' technology to help frame up what decisions they need to make. Included in this process is discussing risks and the potential impact of their choices on the long-term gain for their business.
There are many ways to describe the vCIO's role in relation to the client's leadership team – guide, trusted advisor, sounding board, translator, bridge, etc. Conversations typically cover these topics:
What goals do you have for your firm over the next 3, 5, 10 years?
What barriers, technical or otherwise, do you see keeping you from meeting those goals?
What technology investments can be made, now or in the future, to help you get there?
How can we leverage this technology tool, best practice or process to help the bottom line?
How can we identify and eliminate recurring IT issues?
What do we need to do to maintain a mature and effective security posture?
Overall, the vCIO's goal remains the same, to walk organizational leadership through important technology decisions to further your law firm's agenda.
Risks and Business Impact Decisions:
Identifying, analyzing and discussing risks are a huge part of every organization. I would even argue that educating clients around risk so they can make 'on purpose' decisions is the key role of a vCIO.
Nothing can harm a business more than not considering and planning to respond proactively to risks.
These days, nothing screams high risk more than the increasing number of cyber threats in the digital sphere. It's vital that firm leadership is discussing and trying to tackle these head on.
Unfortunately, it's all too common that firms think their IT is more secure than it actually is, which often leads to a reactive nightmare. This is another reason why proactively working with a vCIO is so important. They will help assess the current state of your technology including your gaps and vulnerabilities to help address them.
Strong Strategy & Planning:
As crucial as strategy and planning are, it can be an overwhelming process. With so many needs on the table and a limited budget, how can a firm decide where to invest in their tech?
A vCIO is indispensable here as they can paint the 30,000-foot view of your technology in easy-to-understand terms. They'll help you think 3-5 years ahead and to plan your IT spend accordingly. A vCIO is able to give leadership clarity around their technology needs and timeline by creating and leveraging a Technology Roadmap and Budget for future forecasting.
They also provide recommendations regarding legal, regulatory and compliance matters as it overlaps with your technology.
Creating an IT Budget
Unfortunately, and not at all surprising, many firms have limited-to-no visibility into their technology budget. Not having a budget stresses businesses in a myriad of ways primarily because it's impossible to budget accordingly for larger technology improvements and changes ahead of time. This puts firms in the uncomfortable position of having to make choices that compromise their budget and long-term financial health.
Especially if the technology decisions are made only after something breaks or a major upgrade deadline is looming. Not planning for these types of scenarios means firms will have less time to act. This means they won't make the best, most affordable option. Eventually, this reaction type approach to technology will cost more money and may result in less-than-optimal technology solutions.
Also, since the technology services and products are constantly changing, it is hard to know which vendors and solutions are best for your firm. By not planning for your IT ahead of time, you might accidently enter into an expensive contract of services you do not need for years.
However, you can easily avoid this by working with a vCIO to plan your technology spend in advance. They will help you prioritize your future technology needs and allocate your spending accordingly to get the best outcomes for your law firm.
To learn more about our vCIO services, please contact us here.
Ready to leverage technology to increase your productivity, protection and profitability?